F I N C A – P A L M I C H A L – NEW SZN
On the quest for remarkable coffees, you simply cannot overlook Colombia. Colombia has earned a reputation for high quality coffee thanks to farmers' hard work and excellent terrain.
The department of Quindío is nestled to the west of the highest Andes sierra, the Cordillera Central. Refreshing yet calm winds descend through green valleys, whilst volcano cones rise impressively. This area, forming part of the Eje Cafetero (coffee axis), has become famous for its long tradition of coffee cultivation. In the very south of Quindío lies the municipality of Génova.
Atilano Giraldo's Finca Palmichal is situated in this district at an altitude of on average 1,560 meters. The total 53 hectares of the farm are planted with coffee trees. The finca curls along lush hills next to yucca and green plantain trees. Having worked alongside his father for years, Atilano is now the third generation of coffee growers in this area.
Over the years he has perfected the processes and his knowledge about coffee to create an Arabica full of abundant aromas and prosperous body. Luckily, two rain seasons enable Atilano to harvest his coffee twice a year.
QUALITY SCORE: 87.75
Cup Notes
Lemon Zest / Maple Syrup / Green Apple / Caramel / Tropical Fruits
Suggested for espresso and filter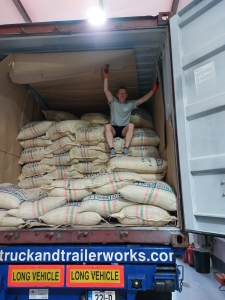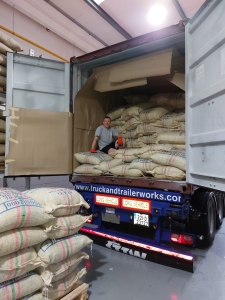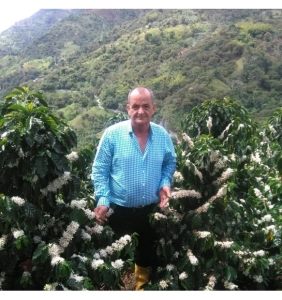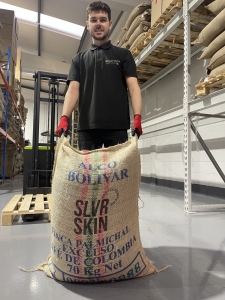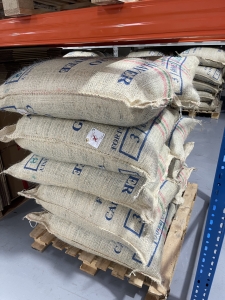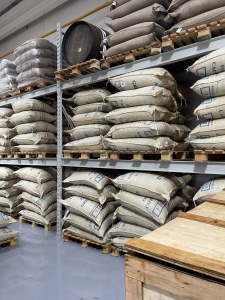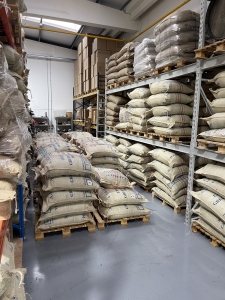 https://silverskincoffee.ie/wp-content/uploads/2022/10/palmichal.jpg
4032
3024
owner
https://silverskincoffee.ie/wp-content/uploads/2020/10/silverskin-2020-b.png
owner
2022-10-20 08:19:53
2023-08-22 12:14:01
F I N C A – P A L M I C H A L – NEW SZN